Le Prince Jardinier X Ciment
Découvrez nos savons solides saponifiés à froid, doux, colorés et parfumés à la fleur de pommier

"More than ever, the garden is the place of all wisdom.
It invites us to slow down, breathe and think about the essentials"
Louis Albert de Broglie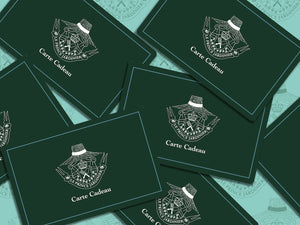 Gift card
Looking for the ideal gift?
Offer the person of your choice the opportunity to make purchases in one or more installments on the online store.
Learn more