"More than ever, the garden is the place of all wisdom.
It invites us to slow down, breathe and think about the essentials"
Louis Albert de Broglie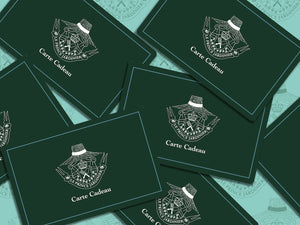 Carte Cadeau
A la recherche du cadeau idéal ?
Offrez à la personne de votre choix la possibilité d'effectuer ses achats en une ou plusieurs fois sur la boutique en ligne.
En savoir plus